See on
Scoop.it
-
New Business? Avoid some simple website mistakes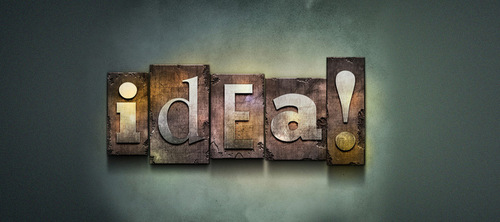 Give yourself a fighting chance and invest in design.
graphicquarter's insight:
Stripped down a logo may just be pretty graphics, typography, or both, however it can go on to symbolise so much more than that. Look at today's big brands – Nike, Apple, Facebook – they all have iconic logos (no need for words either) that most people on earth would instantly recognise.
To have a distinguished stamp that signifies quality, reputation and of course who you are and what you do all rolled into one is worth its weight in gold.
See on designersupnorth.com